ARC 5
Price on request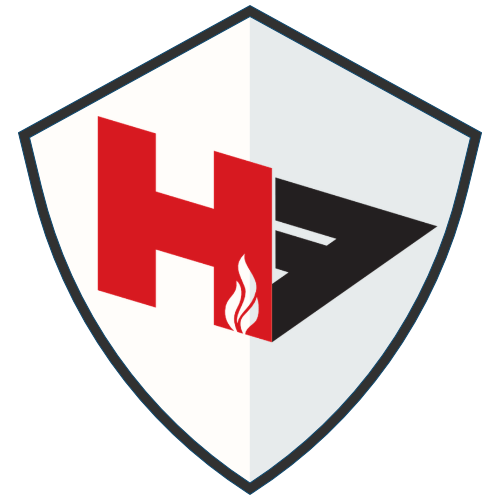 order requests are free and there's no obligation to complete the purchase
Installation starting price & related fees indicated in the flue kit installation plan selected above
| | |
| --- | --- |
| Brand | CHARNWOOD |
| Style | Slow Combustion |
| Style2 | Freestanding |
Additional Information
| | |
| --- | --- |
| Brand | CHARNWOOD |
| Style | Slow Combustion |
| Style2 | Freestanding |
The 'Arc' range brings us the future of wood-burning stoves! Featuring the easiest air control systems to regulate your fire and burning a range of wood and solid fuels to exceptional efficiency ratings to meet the demands of future environmental legislation. The Arc series of stoves embodies what matter most to Charnwood – clean, efficient, easy to operate and beautiful in any room.
Each unit in the range features built in convection panels and rear heat shields which protect surrounding household materials in your home (such as timber and glass) without reducing the heat output of the stove. This makes them ideal for timber framed or clad homes as well as homes with large glazed expanses.
The range also come with a pre-fitted external air intake option to maximise heat retention in your room and maintain a good 'draw' in your chimney. This improves the operation and heat output of your stove – especially if you are already invested in making your home heat efficient.
2-7 kw heat output