Carbel H100 Double sided
R39,338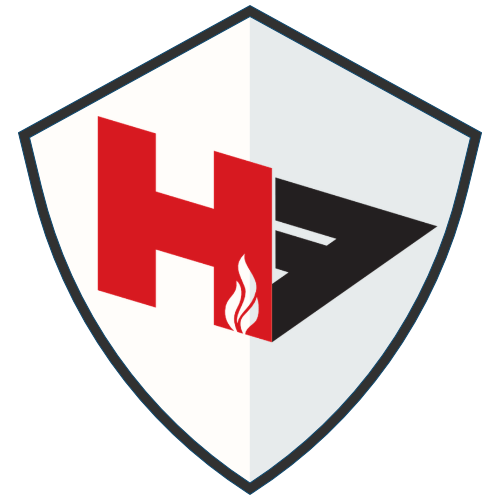 order requests are free and there's no obligation to complete the purchase
Installation starting price & related fees indicated in the flue kit installation plan selected above
| | |
| --- | --- |
| Weight | 125 kg |
| Dimensions | 985 × 480 × 515 mm |
| Brand | CARBEL |
| Style | Slow Combustion |
| Style2 | Built-in, Double sided |
| Fuel | Wood Burner |
| Output | 16 kW |
| Flue Size | 200 mm |
| Colour | Anthracite Grey |
| Frame | 1.5CM FRAME, 4.5CM FRAME, Passepartout |
Additional Information
| | |
| --- | --- |
| Weight | 125 kg |
| Dimensions | 985 × 480 × 515 mm |
| Brand | CARBEL |
| Style | Slow Combustion |
| Style2 | Built-in, Double sided |
| Fuel | Wood Burner |
| Output | 16 kW |
| Flue Size | 200 mm |
| Colour | Anthracite Grey |
| Frame | 1.5CM FRAME, 4.5CM FRAME, Passepartout |
Carbel H100 Double Sided presenting gentle, elegant shapes, this model highlights the view through its large glazed doors.
Efficiency 79%.
Optional 430 m3/h. turbine fan, with speed control or remote control module.
Optional exterior air intake.
KRONOS technology:
• Optional exterior air intake.
• Front air outlet adjustment system.
Without turbine / without ventilation
The CARBEL inserts and homes are designed to work perfectly with and without turbines.
The advantages of not carrying ventilation is that no electrical installation is necessary.
Comfort at your fingertips.
We offer you the possibility of electronically regulating the flow of the turbine, in thermostat or manual position, thanks to a modern and decorative switchboard.
For convenience, it has a simple remote control
Turbine with speed regulator
Turbine of 430 m3 / h with speed
Please revert to the frames section under CARBEL for the prices on the frame options.