CARBEL KRONOS – TERMATEK
R31,789 – R40,600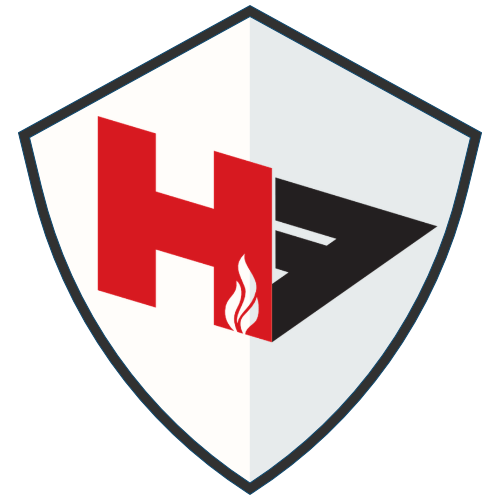 order requests are free and there's no obligation to complete the purchase
Installation starting price & related fees indicated in the flue kit installation plan selected above
| | |
| --- | --- |
| Weight | N/A |
| Dimensions | N/A |
| Brand | CARBEL |
| Style | Slow Combustion |
| Style2 | Built-in |
| Model | KRONOS 80 TERMATEK, KRONOS 100 TERMATEK |
| Fuel | Wood Burner |
| Colour | Anthracite Grey |
| Frame | CARBEL K & KRONOS 4,5CM 3 SIDED FRAME, CARBEL K & KRONOS 4,5CM 4 SIDED FRAME, CARBEL K & KRONOS 9CM FRAMES, CARBEL K & KRONOS CRISTAL FRAME, CARBEL K & KRONOS PASSEPARTOUT FRAMES |
| Flue Size | 150 mm |
| Output | 13 kW, 15 kW |
Additional Information
| | |
| --- | --- |
| Weight | N/A |
| Dimensions | N/A |
| Brand | CARBEL |
| Style | Slow Combustion |
| Style2 | Built-in |
| Model | KRONOS 80 TERMATEK, KRONOS 100 TERMATEK |
| Fuel | Wood Burner |
| Colour | Anthracite Grey |
| Frame | CARBEL K & KRONOS 4,5CM 3 SIDED FRAME, CARBEL K & KRONOS 4,5CM 4 SIDED FRAME, CARBEL K & KRONOS 9CM FRAMES, CARBEL K & KRONOS CRISTAL FRAME, CARBEL K & KRONOS PASSEPARTOUT FRAMES |
| Flue Size | 150 mm |
| Output | 13 kW, 15 kW |
CARBEL'S line of cassette fireplace inserts are efficient and environmentally friendly!
Discover our modern and wide-ranging line of fireplace inserts.
The broad range of models features fine design, advanced technology and an improved Combustion Plus System.
4-way fans:
Operation at minimum speed
Operation at maximum speed.
Operation with automatic safety thermostat, the ventilation system is automatically activated when detecting 45º or more in the bottom of the insert
Beware of locally produced imitations which are not European certified or tested, their heat ratings and efficiencies cannot be confirmed!!
You will be able to choose the model that best suits your needs – in terms of size and features.
We offer the possibility of customising the combustion chamber to your model, choosing from among Vermiculite, ECO (steel), o White Refractory Cement.
You can also select the type of frame best suited to your installation.
All our models include a quiet and reliable ventilation system as a standard feature.
Our cassettes are highly efficient. Their excellent energy efficiency rate of over 78% allow them to generate more heat with lower firewood use.
A fine balance between size and performance makes these models the ideal solution for most installations.
Larger combustion chamber
Optional exterior air intake
Front air outlet adjustment system
Certified by: TÜV Rheinland
Frame options :
4,5cm frame
9cm frame
Passepartout
Chrystal frame [glass]