CHARNWOOD C4
Price on request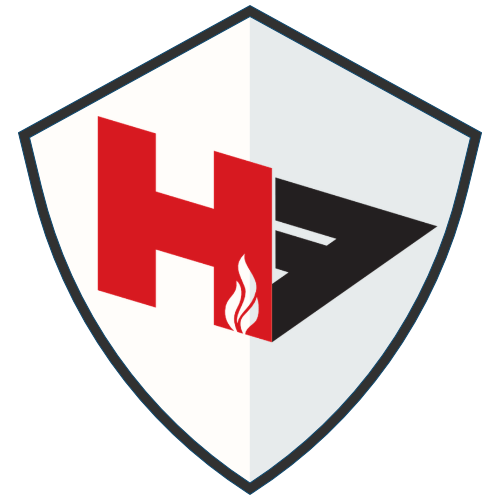 order requests are free and there's no obligation to complete the purchase
Installation starting price & related fees indicated in the flue kit installation plan selected above
| | |
| --- | --- |
| Dimensions | 370 × 420 × 560 mm |
| Brand | CHARNWOOD |
| Style | Slow Combustion |
| Style2 | Freestanding |
| Fuel | Wood Burner |
| Output | 5 kW |
| Flue Size | 125 mm |
| Colour | Black |
Additional Information
| | |
| --- | --- |
| Dimensions | 370 × 420 × 560 mm |
| Brand | CHARNWOOD |
| Style | Slow Combustion |
| Style2 | Freestanding |
| Fuel | Wood Burner |
| Output | 5 kW |
| Flue Size | 125 mm |
| Colour | Black |
C-FOUR
Opposite: Gunmetal C-Four with high legs,VLAZE wall mounted heat shield (see page 110), Bodj Large Floppy basket (see page 112)
Above, L-R: C-Four, with store stand, with high legs, optional drop-in grate.
Featuring a large picture window the C-Four is
the smallest model in the C-Series delivering a
heat output to the room of between 2 to 5.5kW.
The stove is steel plate lined and can take a log
length of up to 255mm (10"). With a rated output
of 4.9kW the C-Four, in certain situations, can
be installed without the need for external air. For
further specifications and colour options turn
to pages 94 & 104. This stove meets Clean Air
Act requirements for smoke control exemption;
allowing wood to be burnt in smoke control areas.