CHARNWOOD C8
Price on request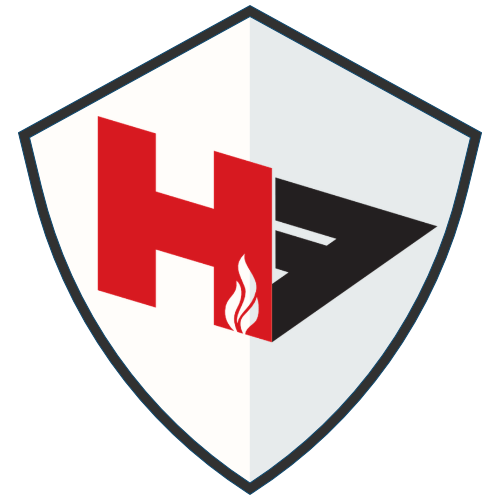 order requests are free and there's no obligation to complete the purchase
Installation starting price & related fees indicated in the flue kit installation plan selected above
| | |
| --- | --- |
| Dimensions | 292 × 465 × 710 mm |
| Brand | CHARNWOOD |
| Style | Slow Combustion |
| Style2 | Freestanding |
| Fuel | Wood Burner |
| Output | 9 kW |
| Flue Size | 150 mm |
| Colour | Black |
Additional Information
| | |
| --- | --- |
| Dimensions | 292 × 465 × 710 mm |
| Brand | CHARNWOOD |
| Style | Slow Combustion |
| Style2 | Freestanding |
| Fuel | Wood Burner |
| Output | 9 kW |
| Flue Size | 150 mm |
| Colour | Black |
C-Eight is the largest stove in the C-Series. With an 8.3kW output the stove features an impressive portrait picture window and takes a 300mm (12") log.
Lined with plate steel the C-Eight is suited to larger fireplaces and living spaces.
This stove meets Clean Air Act requirements for smoke control exemption; allowing wood to be burnt in smoke control areas.