CHARNWOOD Country 12
Price on request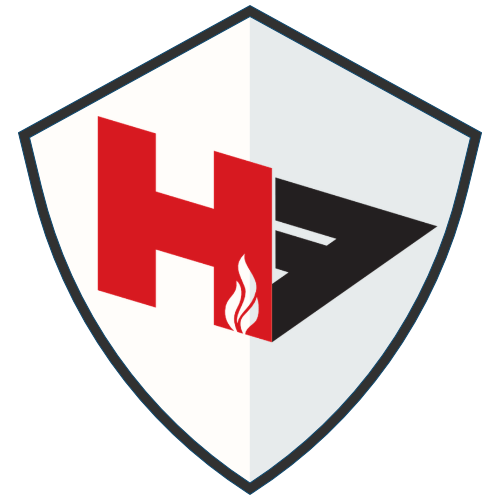 order requests are free and there's no obligation to complete the purchase
Installation starting price & related fees indicated in the flue kit installation plan selected above
| | |
| --- | --- |
| Dimensions | 510 × 620 × 620 mm |
| Brand | CHARNWOOD |
| Style | Slow Combustion |
| Style2 | Freestanding |
| Fuel | Wood Burner |
| Output | 14 kW |
| Flue Size | 150 mm |
| Colour | Black |
Additional Information
| | |
| --- | --- |
| Dimensions | 510 × 620 × 620 mm |
| Brand | CHARNWOOD |
| Style | Slow Combustion |
| Style2 | Freestanding |
| Fuel | Wood Burner |
| Output | 14 kW |
| Flue Size | 150 mm |
| Colour | Black |
The Country 12 is the largest in our Country roomheater
range. With a rated output of 12kW it is well suited to a
larger room or an open plan area. It blazes with superb,
clean-burn, efficiency coupled with minimum mess,
leaving your home thoroughly warmed. It takes a large
log size of up to 430mm (17"). The options of a slideon
canopy, back-boiler, drop-in riddling grate and choice
of colours (see page 94) all apply. As with all the stoves
in the Country range the 12 is built from a substantial
combination of the best materials and enhanced with
touches of solid brass.