CHARNWOOD Cove 1
Price on request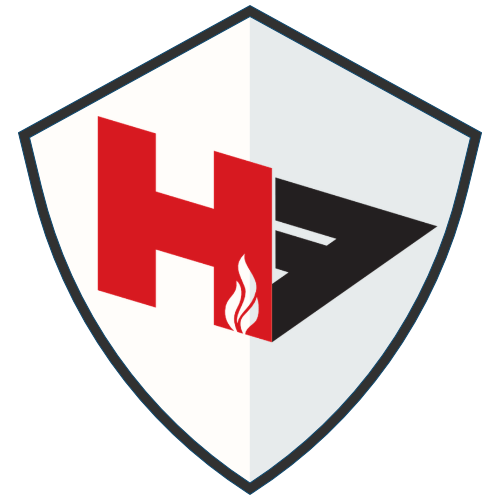 order requests are free and there's no obligation to complete the purchase
Installation starting price & related fees indicated in the flue kit installation plan selected above
| | |
| --- | --- |
| Dimensions | 370 × 390 × 600 mm |
| Brand | CHARNWOOD |
| Style | Slow Combustion |
| Style2 | Freestanding |
| Fuel | Wood Burner |
| Output | 5 kW |
| Flue Size | 125 mm |
| Colour | Black |
Additional Information
| | |
| --- | --- |
| Dimensions | 370 × 390 × 600 mm |
| Brand | CHARNWOOD |
| Style | Slow Combustion |
| Style2 | Freestanding |
| Fuel | Wood Burner |
| Output | 5 kW |
| Flue Size | 125 mm |
| Colour | Black |
The Cove 1 is the smallest in the Cove family.
With simple clean lines and a single door, giving
an excellent view of the fire, the Cove 1 is ideal
for the smaller room. With its fully controllable
Quattroflow® air management system it provides
between 2 and 6kW of heat with superb efficiency.
With a rated output of 4kW the Cove 1, in certain
situations, can be installed without the need for
external air. The colour (see page 94), base options
and convection panels make this a very versatile
stove setting new standards in the small stove
arena.
The Cove 1sr is a separate smoke reduction model
that meets Clean Air Act requirements making it
exempted for burning wood in smoke control areas.