CHARNWOOD Island 2
Price on request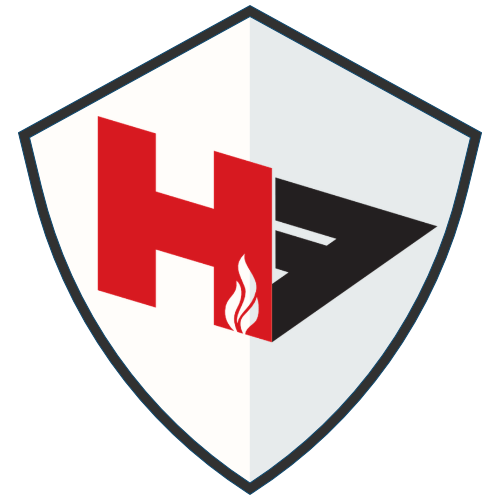 order requests are free and there's no obligation to complete the purchase
Installation starting price & related fees indicated in the flue kit installation plan selected above
| | |
| --- | --- |
| Dimensions | 362 × 606 × 617 mm |
| Brand | CHARNWOOD |
| Style | Slow Combustion |
| Style2 | Freestanding |
| Fuel | Wood Burner |
| Output | 11 Kw |
| Flue Size | 150 mm |
| Colour | Black |
Additional Information
| | |
| --- | --- |
| Dimensions | 362 × 606 × 617 mm |
| Brand | CHARNWOOD |
| Style | Slow Combustion |
| Style2 | Freestanding |
| Fuel | Wood Burner |
| Output | 11 Kw |
| Flue Size | 150 mm |
| Colour | Black |
The Charnwood Island II is the middle stove in
the Island collection. With a slightly larger view
of the fire it still retains its clean-line proportions
while producing a rated 8kW of heat to the room.
Optional convection panels are also available and
it can take a log length of up to 440mm (17"). For
further specifications and colour options turn to
pages 102 & 94. This stove may burn wood logs in
smoke control areas if fitted with a smoke reduction
kit (contact your local stockist for details).