KRATKI NBC10
Price on request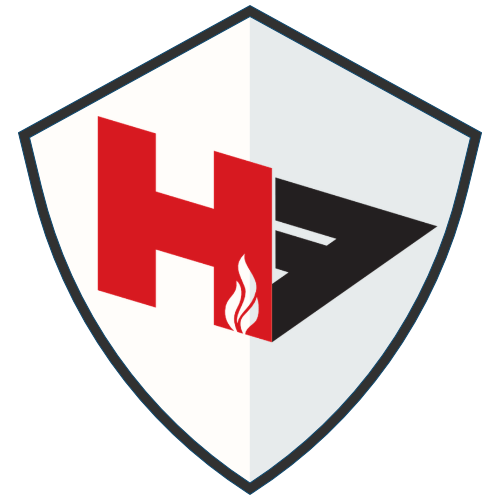 order requests are free and there's no obligation to complete the purchase
Installation starting price & related fees indicated in the flue kit installation plan selected above
| | |
| --- | --- |
| Style | Slow Combustion |
| Style2 | Built-in |
| Brand | KRATKI |
| Flue Size | 200 mm |
| Fuel | Wood Burner |
| Output | 13 kW |
Additional Information
| | |
| --- | --- |
| Style | Slow Combustion |
| Style2 | Built-in |
| Brand | KRATKI |
| Flue Size | 200 mm |
| Fuel | Wood Burner |
| Output | 13 kW |
VIEW PRODUCT FEATURES
-The 3-sided glass door slides up and down on a smooth pulley system.
-Improved strength and performance with ceramic Acumotte lined combustion chamber.
-Drop-in ceramic Acumotte firebox base for increased heating performance.
-Primary, secondary and tertiary combustion, with control.
-Weight setting on the door allows for the automatic closing function (setting done during installation).
-Air wash glass cleaning system.
-The option of complete hermetic exterior air intake system.
-Heat resistant glass withstands temperatures of 800°C.
-Removable ash box for ease of cleaning.
-Minimalist frame with blackened glass edge for modern design.
-Compliance with German BImSchV 2 standard.
-Compliance with Ecodesign 2022 EU standard.
-5-year warranty.