Fireplace & Chimney Specialists
HYPER FIRES | Cape Town | South Africa
Hyper Fires started selling fireplaces, chimneys, braais & extractor fans in Cape Town, South Africa in 1997. Our hands-on approach, together with excellent service and a superior product range lead to our growth into a market leader in our industry. 
Our outstanding client service, attention to detail and successful delivering of projects is a testimony of how we have become the established company we are today.
We specialise in the custom design of extraction for braais and fireplaces, supply and installation of all slow combustion, gas and open fireplaces, wood burning braais as well as gas braais.
We strive to create a superior quality of life for our staff and clients through the supply and installation of our products that add value and pleasure to our client's properties.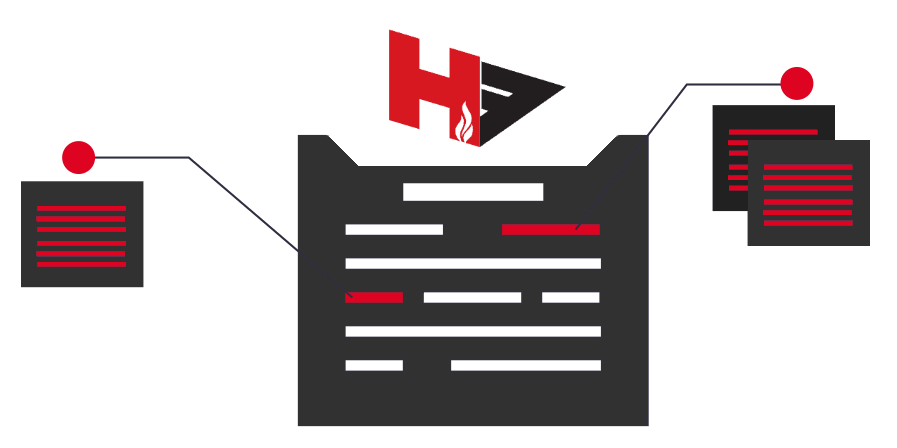 Hyper Fires
Flagship

Brands
Hyper Fires personally selects and directly imports European fireplace brands for their product quality and style. We have a great working relationship with these brands in terms of supply & technical support. 
NORDFlam Fireplaces
HYPER FIRES | CAPE TOWN
FIREPLACES OF DISTINCTION
Carbel Fireplaces
FIREPLACES | CAPE TOWN
INNOVATIVE CHIMNEY
SOLUTIONS
DINAK
Chimneys, Ducts & Flues
HYPER FIRES | CAPE TOWN
SAFire

HYPER FIRES | CAPE TOWN
cast iron fireplace &
free standing stoves
KAWMET
Fireplaces
The KAW-MET foundry is a long standing family run company.
heat from the fireplace for
the whole home
DEFRO Fireplaces

Reliability and finishing quality
Charnwood
Fireplaces
Exceptional British made wood & multi-fuel stoves
QUALITY FIREPLACES &
FREE-STANDING STOVES
DOVRE Fireplaces

60 years' experience crafting innovative, high performance heating products