NORDFLAM FIREPLACES:
WARMTH, COMFORT, DESIGN.
NORDflam fireplaces brand of inserts and stoves offers a wide selection of top quality heating devices with the latest technological solutions. With modern design and functionality, these products are a perfect complementation of any interior, bringing warmth and comfort to your house.
Up to 7 years warranty period
Modern design and functionality
Bringing warmth and comfort to your home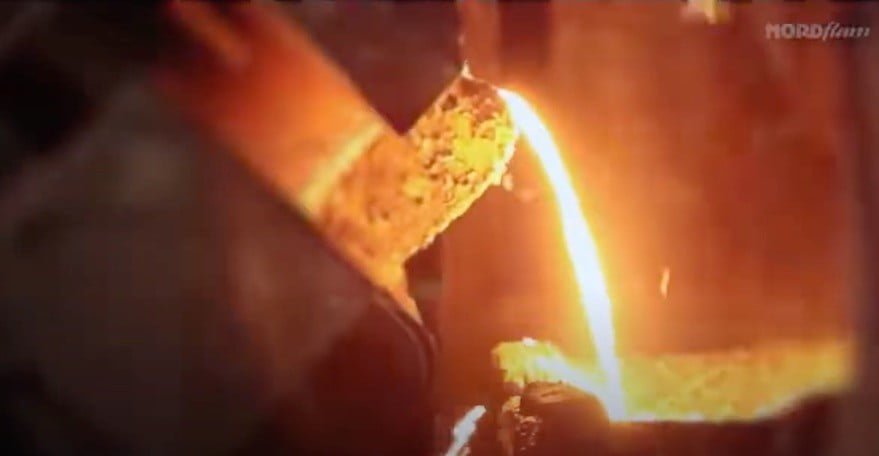 All of NORDflam fireplaces products are made using top quality materials with the latest manufacturing technologies. As a consequence, we offer up to 7 years warranty period for these products. NORDflam fireplaces range continually expands, presenting our customers with a variety of choice suitable to their needs and reflecting the current market trends. NORDflam fireplaces range is the flagship line of products of EKKOM sp. z o.o., manufacturer and wholesale trader of fireplace inserts, stoves and accessories on Polish as well as international markets.
Nordflam Fireplace

for Sale in Cape Town