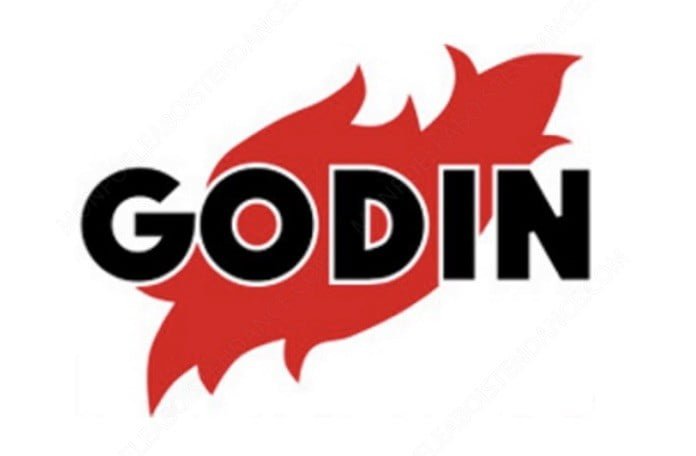 HYPER FIRES IS YOUR SPECIALIST FOR GODIN PELLET STOVES, WOOD STOVES, INSERTS, FIREPLACES AND MUCH MORE
Godin are one of the largest producers of stoves in France producing over 150,000 units per year and exporting them to all countries in the world. They have a long and established history starting production in 1840 with the Petit Godin.
FREE ONLINE
ORDER REQUEST
Fire up your imagination, place a free online order request, and let us assist you with selecting and installing your new Godin fireplace.
Did you know?
Placing a free online order request doesn't comprise a commitment to completing the purchase!
After receiving your request, our dedicated and professional team will assist you every step of the way.
Don't hesitate to contact us by sending us a message or phone us on +27 21 981 4401
Contact HYPERFIRES FOR Godin Fireplaces
[contact-form-7 id="3378" title="Contact form Carbel"]
Hyper Fires
Flagship

Brands
Hyper Fires personally selects and directly imports European fireplace brands for their product quality and style. We have a great working relationship with these brands in terms of supply & technical support. 
NORDFlam Fireplaces
HYPER FIRES | CAPE TOWN
FIREPLACES OF DISTINCTION
Carbel Fireplaces
FIREPLACES | CAPE TOWN
INNOVATIVE CHIMNEY
SOLUTIONS
DINAK
Chimneys, Ducts & Flues
HYPER FIRES | CAPE TOWN
SAFire

HYPER FIRES | CAPE TOWN
cast iron fireplace &
free standing stoves
KAWMET
Fireplaces
The KAW-MET foundry is a long standing family run company.
heat from the fireplace for
the whole home
DEFRO Fireplaces

Reliability and finishing quality
Charnwood
Fireplaces
Exceptional British made wood & multi-fuel stoves
QUALITY FIREPLACES &
FREE-STANDING STOVES
DOVRE Fireplaces

60 years' experience crafting innovative, high performance heating products