fireplace & chimney specialists | hyper fires
when choosing a GAS BRAAI
When looking to buy a gas braai you will need to consider the following factors to determine the correct gas braai for your needs: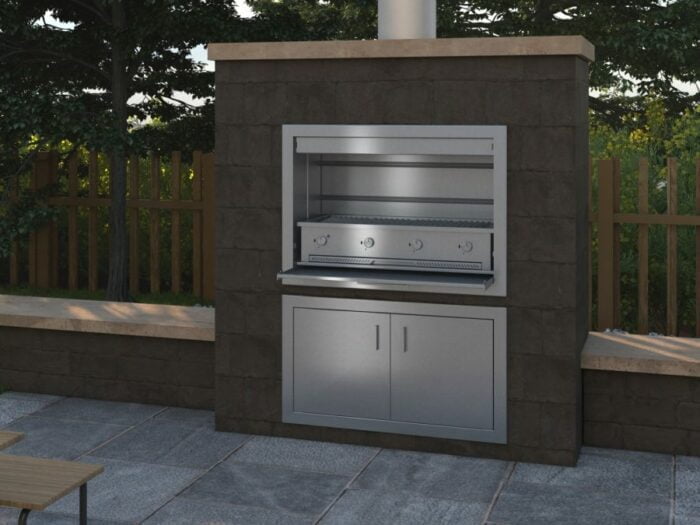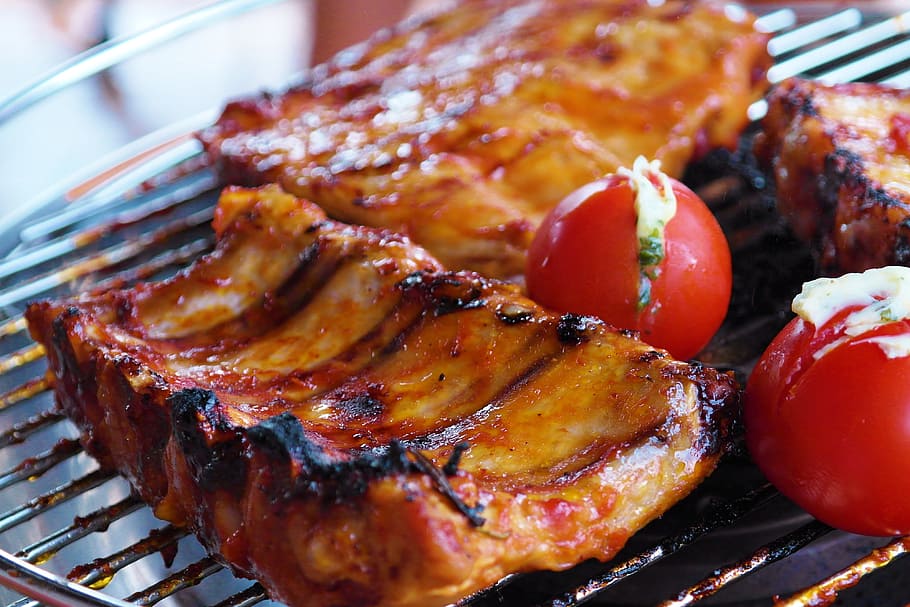 WHAT DO YOU MOSTLY BRAAI?
Gas braai's come fitted with different styles of cooking surfaces; these surfaces in combination with the amount of heat generated from the burners will determine what meat is better suited to be cooked on the different gas braai's.

Some gas braai's deliver very high heat and are better suited to cooking steak, others have lower heat and differently styled grids to lead the fat away from the fire so that there are less flames for cooking meat and chicken. So be sure to mention what you will be cooking on your gas braai when enquiring about the various brands.
HOW MANY PEOPLE DO YOU CATER FOR
Sizing on your gas braai will determine not only for how many people you would be able to braai for but also what accessories can be used and in what combination they can be used. Various accessories are available and you should consider what you would like to do with the gasbraai before choosing the correct product.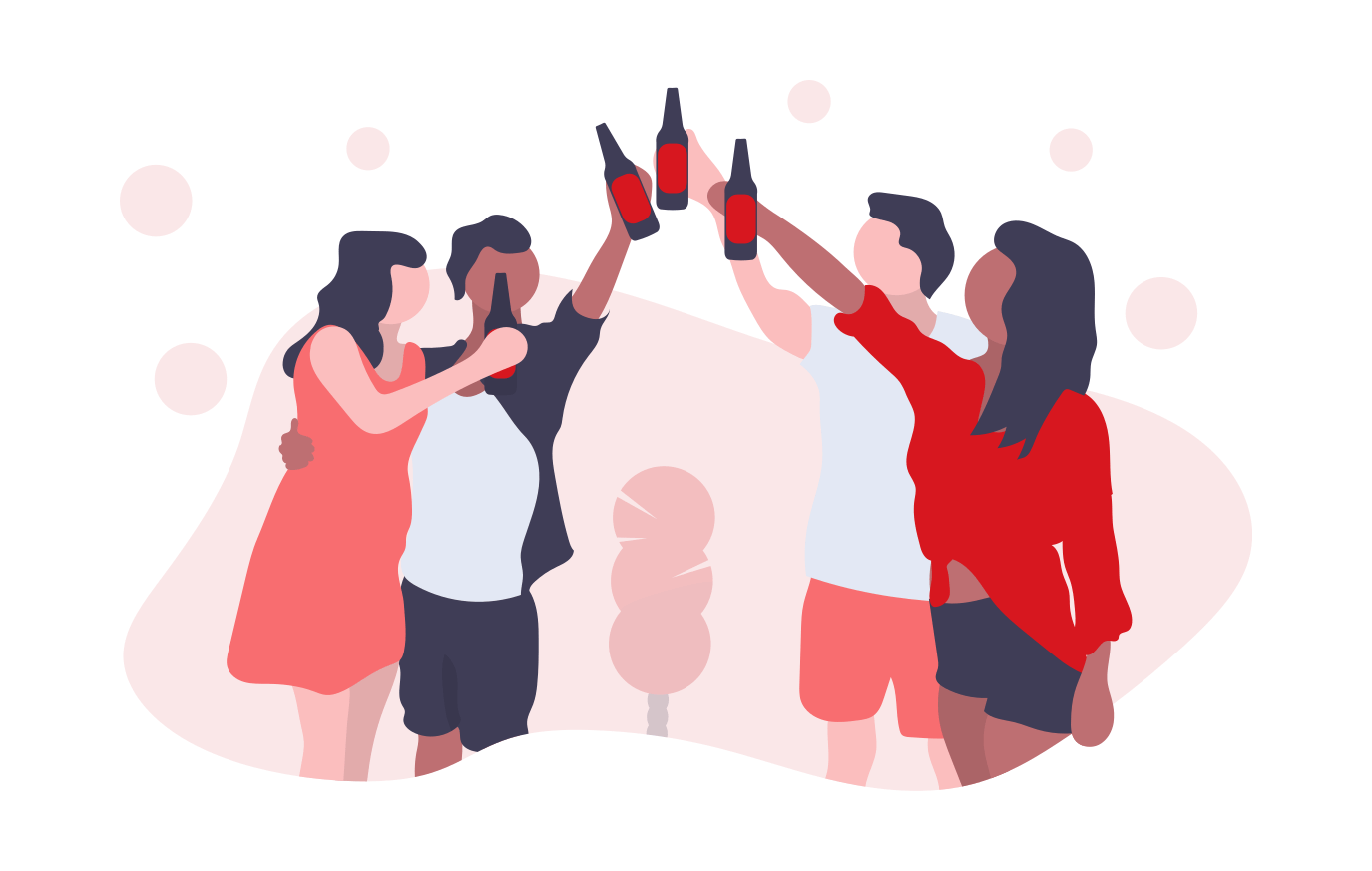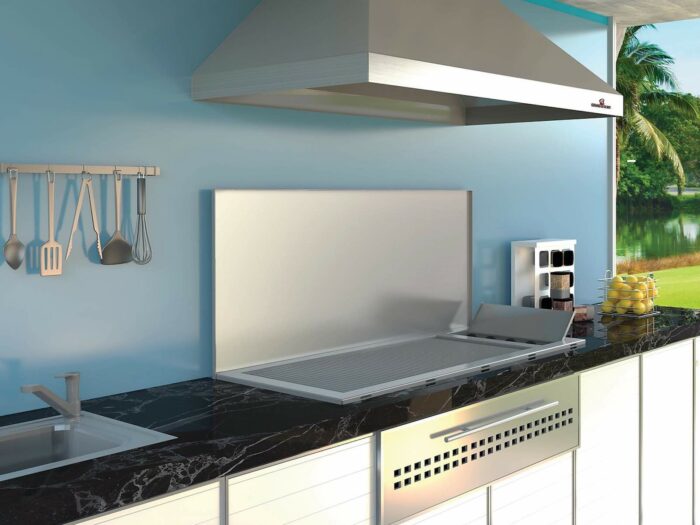 When looking at material you need to consider whether the gas braai will be indoors or outdoors. If the gas braai is going to be outside especially the coastal areas you need to consider a higher grade of s/steel like 304 instead of the most commonly found 430 s/steel on gas braai's. This will ensure a longer life for the product. The benefit of having an s/steel gas braai apart from the life expectancy id the ease with which it cleans.