braai specialists | hyper fires
when purchasing a Built-in Braai
When looking to buy a built-in braai you will need to consider the following factors to determine the correct braai for your needs: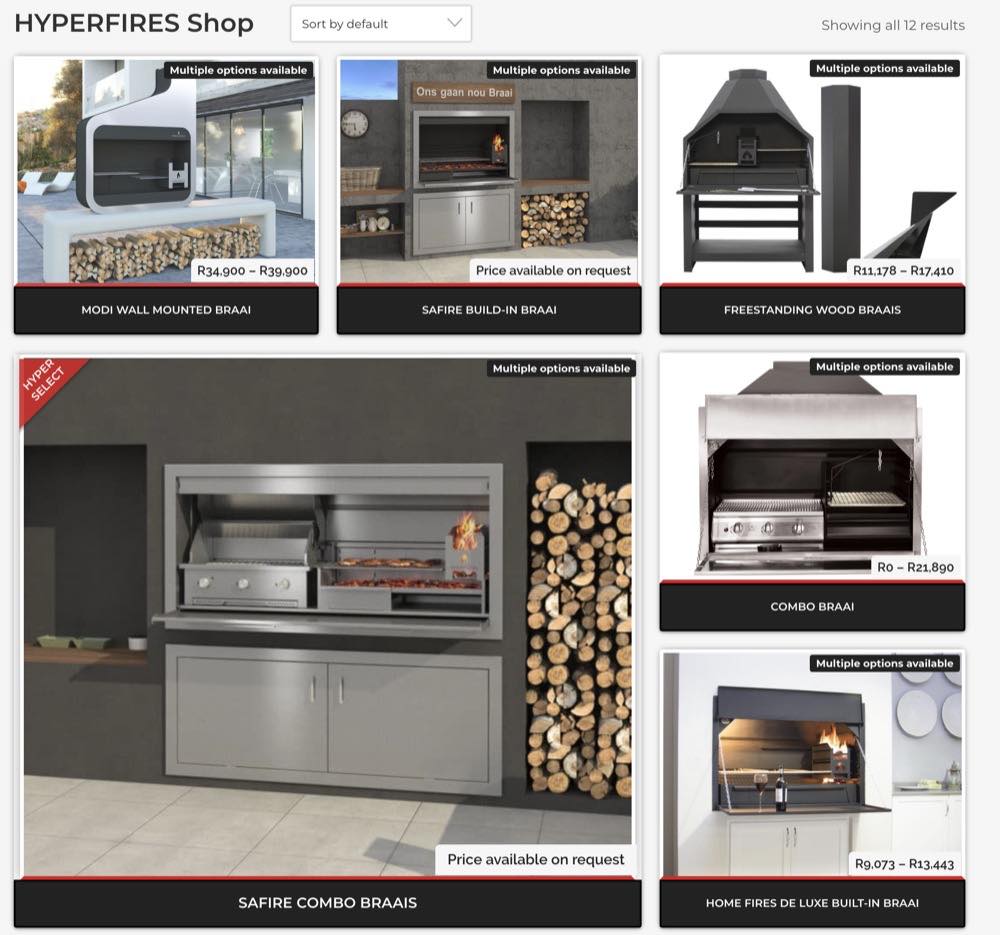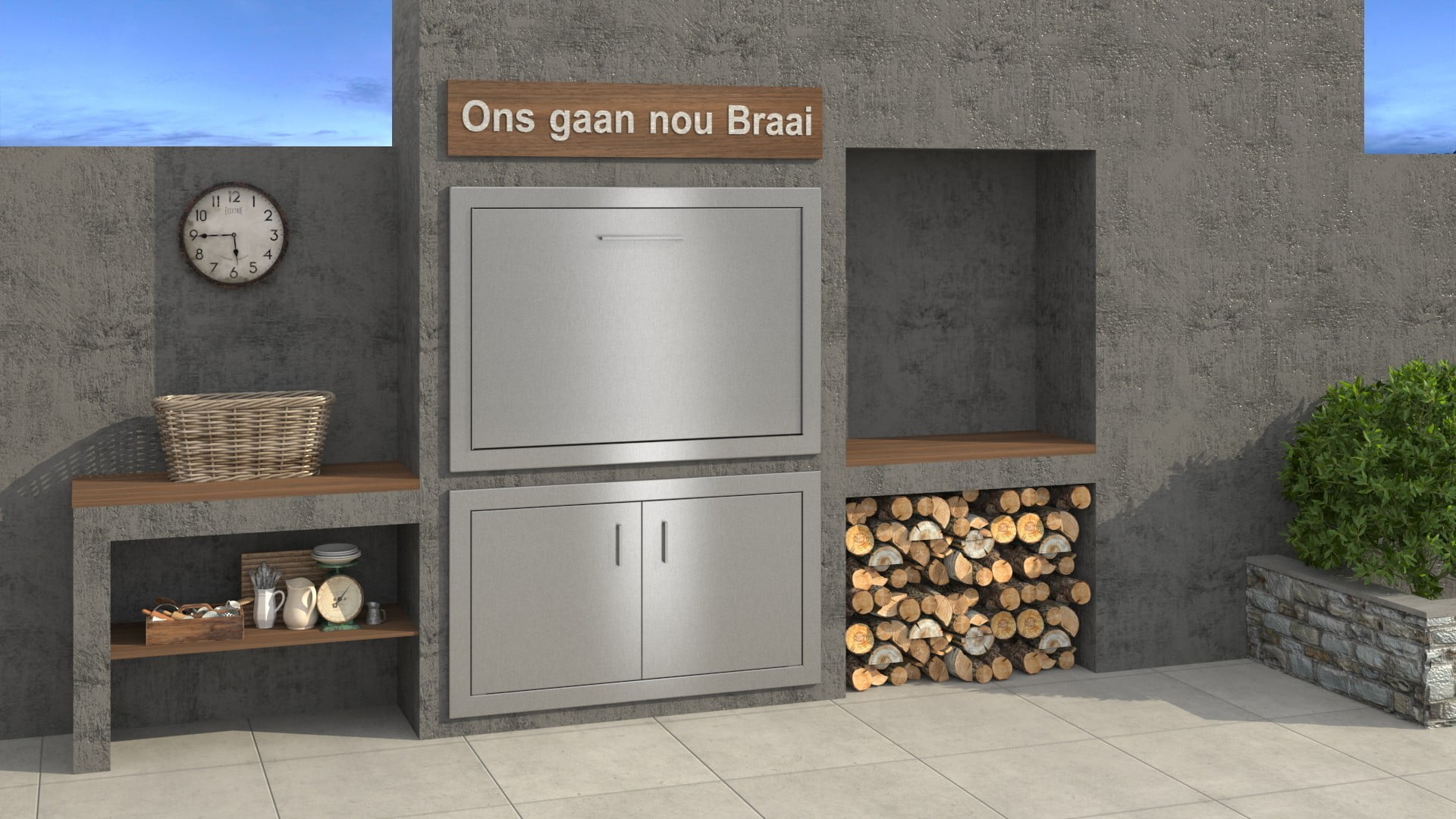 When looking at material you need to consider whether the braai will be indoors or outdoors. If the braai is going to be outside especially the coastal areas you need to consider an s/steel like 3cr12, 304 or 316, instead of mild steel on braai's. This will ensure a longer life for the product.
Mild steel braai's require constant maintenance, as the paint is burnt of by direct flames the steel is exposed and as the oxygen binds with the steel it oxidises and starts to flake.
HOW MANY PEOPLE DO YOU CATER FOR
Sizing on your braai will determine not only for how many people you would be able to braai for but also what accessories can be used and in what combination they can be used. Various accessories are available and you should consider what you would like to do with the braai before choosing the correct product. Standard sizes that are available are 800mm, 1000mm, 1200mm, 1400mm, 1500mm, 1600mm, 1800mm & 2000mm. These sizes are dependent on the type of braai and manufacturer.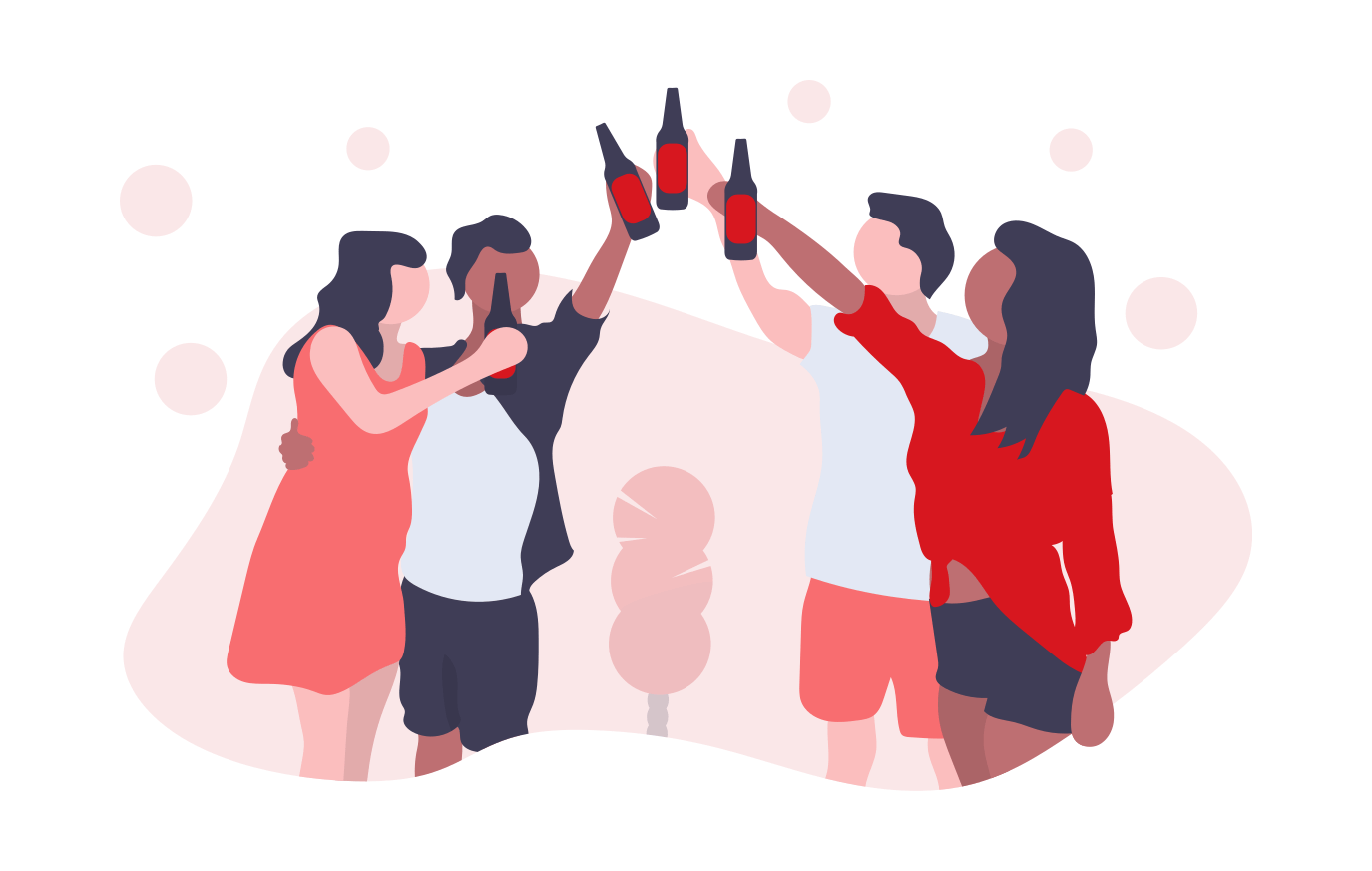 Deluxe one grid & Super Deluxe three grids. Deluxe. The Deluxe braai comes with only a cleaning draw where the Super Deluxe also has a warmer draw. The Deluxe comes standard with the normal double door option where you have a top and bottom door, the Super Deluxe comes with the new full single slide in door. The benefit of this door is no gap where the fat and ash can fall through and no top door which can rattle in the wind or drop on your head. Cheaper contractor braai's are also available but here the flue size and braai height has been reduced. They are mainly sold to builders for spec houses, your standard hand grid cant be turned inside the braai due to the lack of height.
WOOD OR GAS OR A COMBINATION
Most South Africans prefer to braai with wood or charcoal but that is now changing over to gas. Often it is required to do a quick steak in the middle of the week; this is where the gas option comes in handy. Making wood fires and waiting for coals takes up too much time. 
We have a special range of Combo build-in braai's which houses both a wood and a gas section which all works on one chimney and can be used individually or as a unit.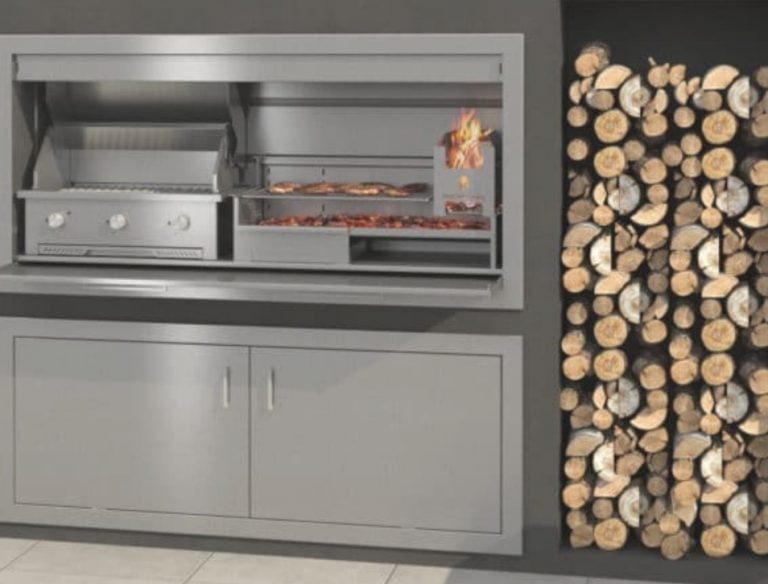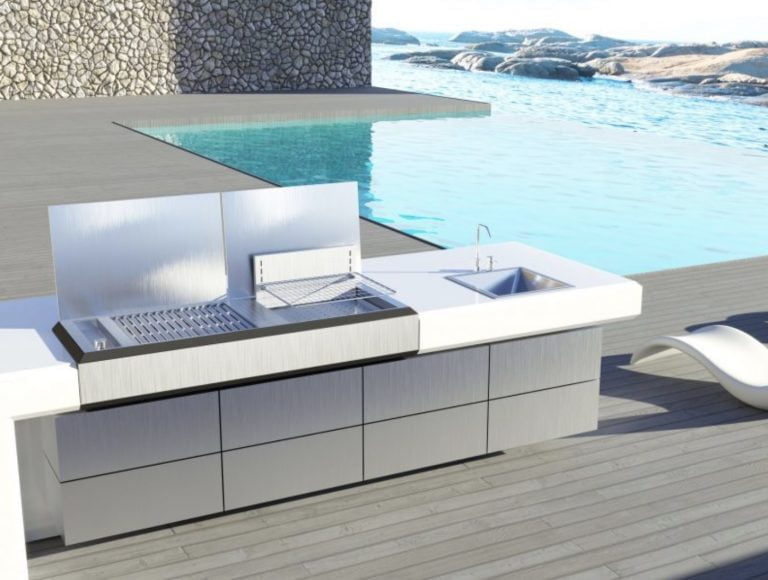 Select your preferred style of Braai