In our industry we see lots of fireplaces misused and this causes a drastic reduction in the life span of the fireplace and also a huge increase in the cost of maintenance.
A slow combustion fireplace is to be used as the name suggests – "slow" i.e. don't feed the fire with too much air. The more air that is available to the fire, the more vigorously it will burn. Where oxygen binds with exposed steel surfaces it will oxidise, go brown and start to flake. Not many people realise but this process needs to be looked after yearly with maintenance.
After about 25 mins your fire should be burning properly and should almost be the correct temperature.
Please ensure the correct usage of your fireplace to lengthen its life span and reduce maintenance. These few simple steps can save you a lot of money in the long run.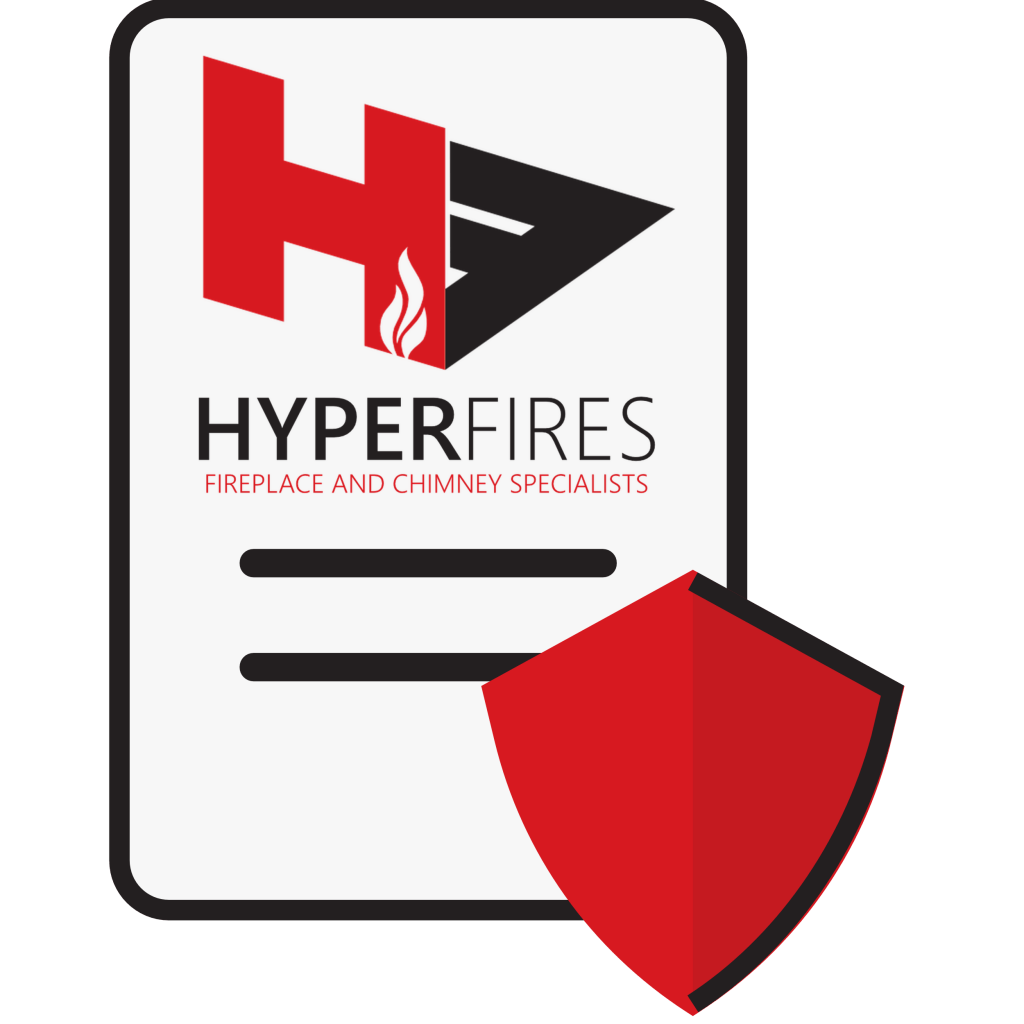 In Image 1 the oxidation can be observed on the steel surfaces exposed to the fire. These surfaces must be sanded and re-coated at least once yearly.
In Images 2 and 3 you can see the damage caused by burning the primary air fully open. The floor plate has warped completely as a result of not cleaning the ash pan regularly. Also the accumulation of black carbon and creosote inside the combustion chamber can be observed. This is caused by poor combustion through the burning of wet wood. Also the disintegration of the baffle above the fire is clearly visible.