What was the brief FROM THE CLIENT?
The client had an existing wood braai but after many years of use it was looking worn out and rusted. They contacted Hyper Fires for assistance in removing the old braai and replacing it with a new luxury built-in braai.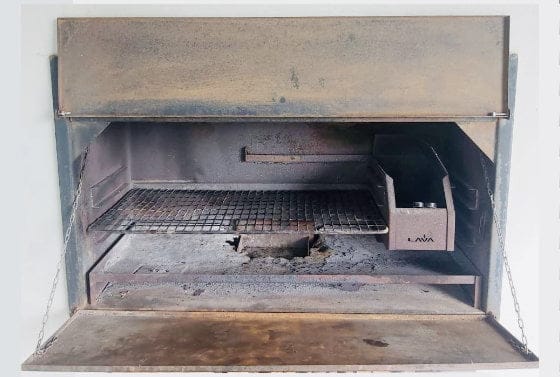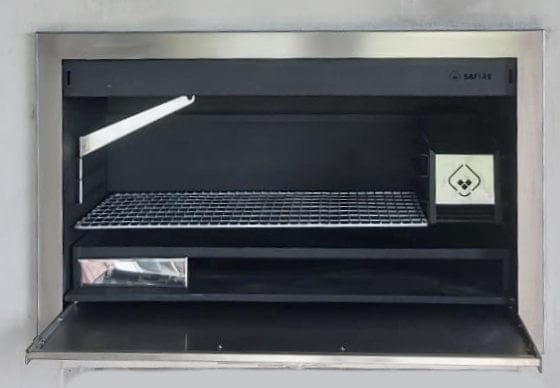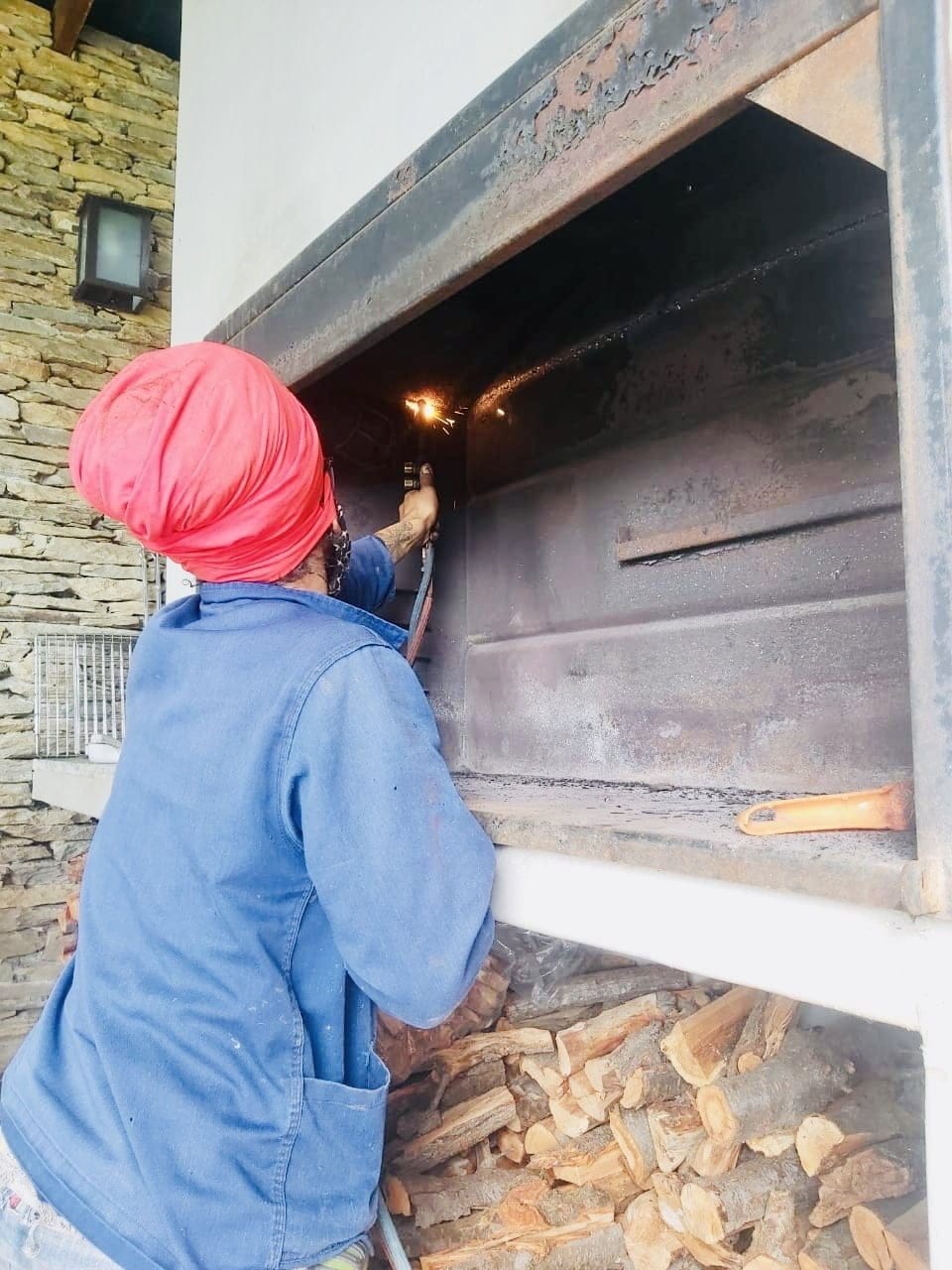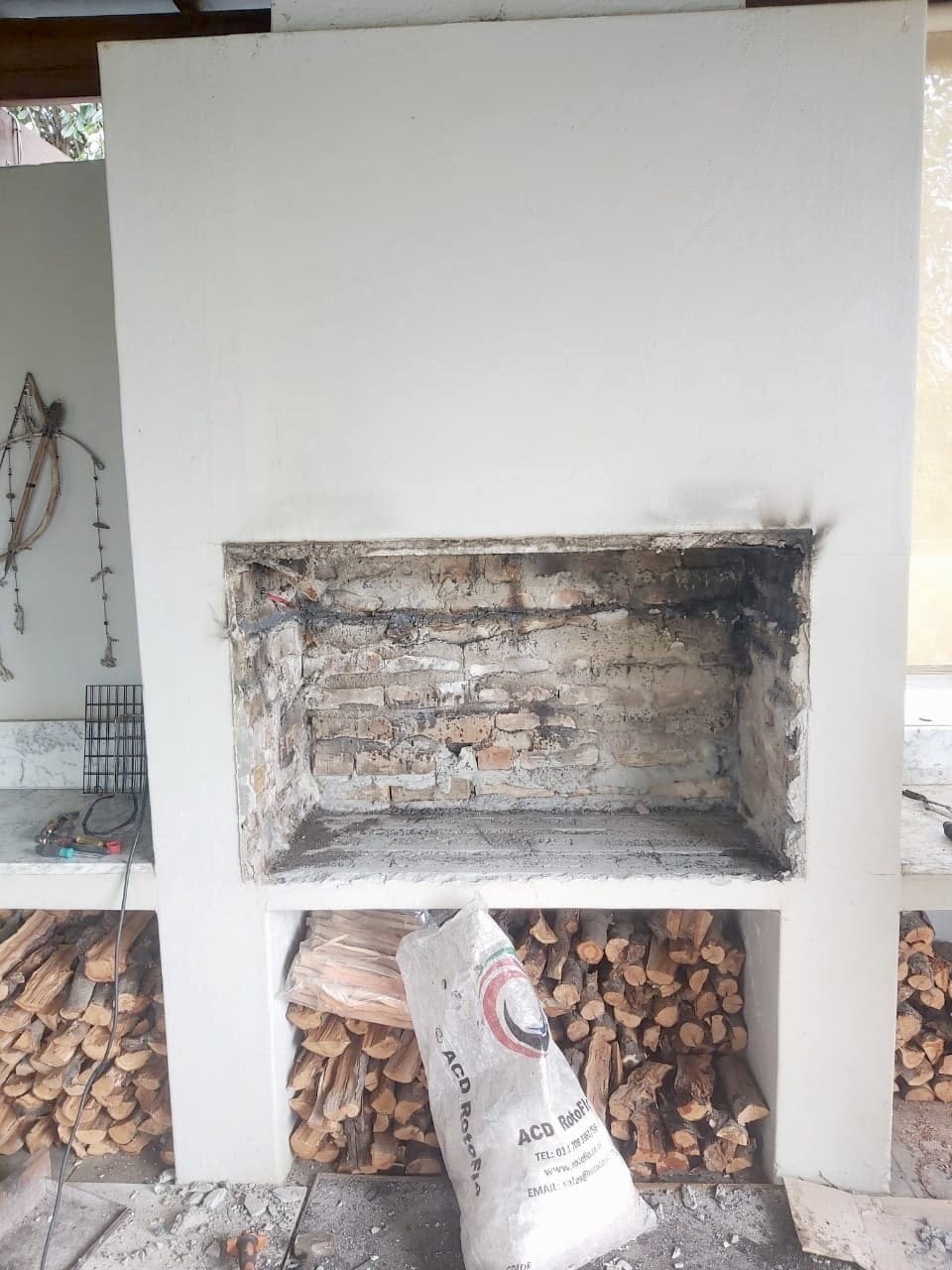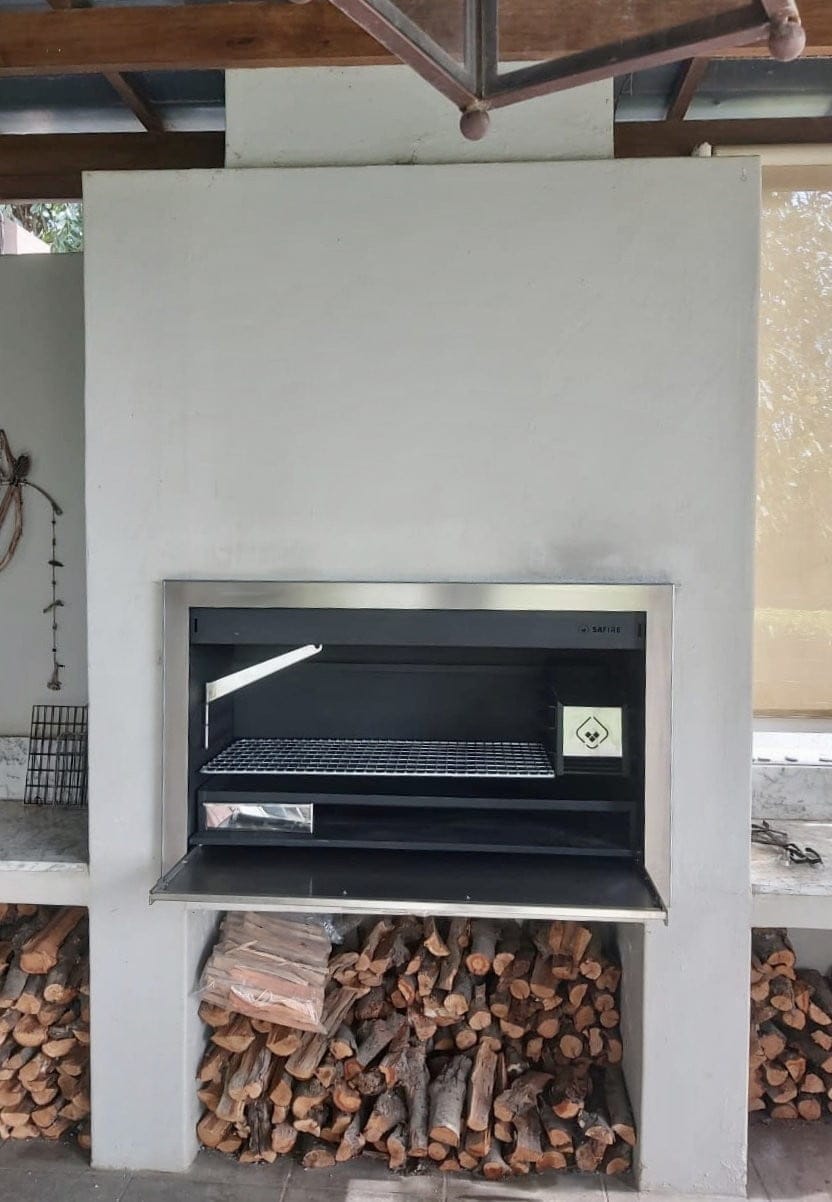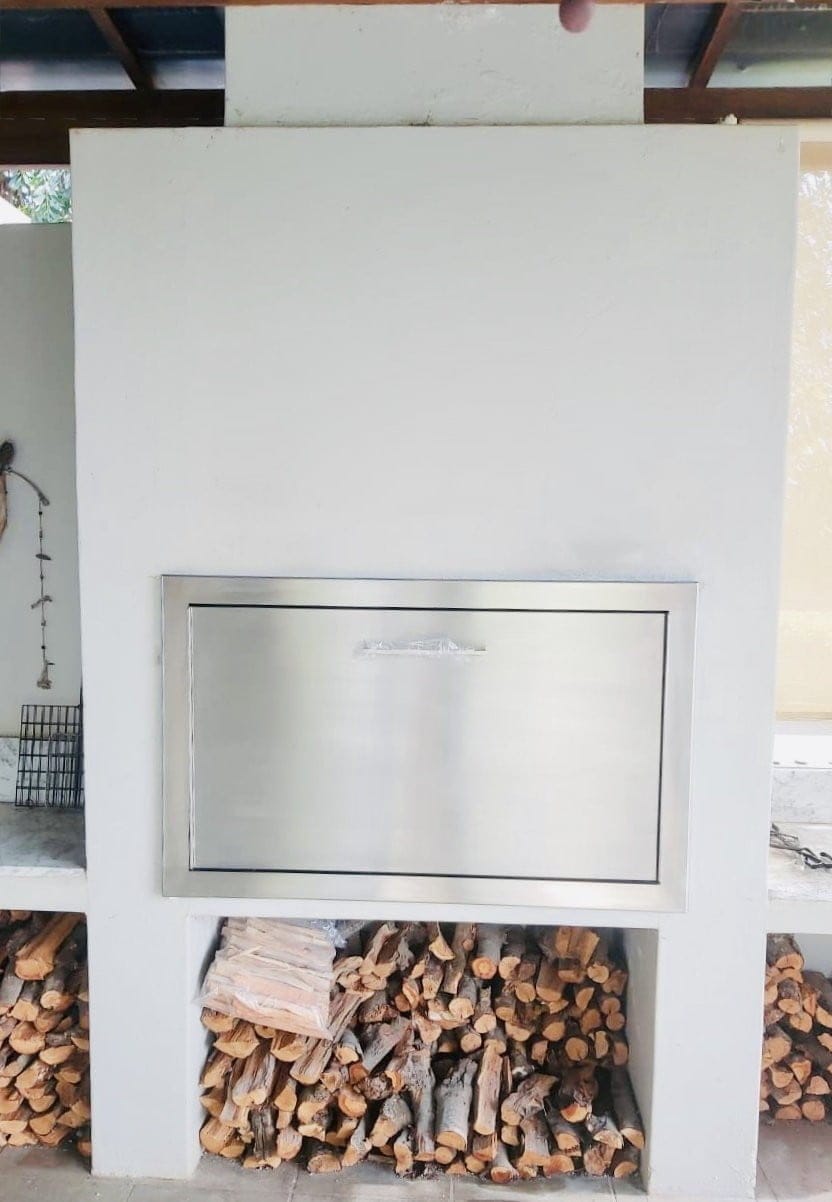 What was challenging or special about this job?
Before we could install a new braai we had to remove the existing braai. One needs to keep in mind that there is a hooded section which is positioned behind the front wall which forms part of the braai. To remove the braai you either have to involve a builder to chop the old braai out or alternatively cut the braai out without disturbing the brick work. 
The second option is the cleanest, neatest and quickest way but it requires specialised tools. Fortunately Hyper Fires has the correct tools and experience to do this professionally. We were able to cut the old braai section out leaving the hooded section inside the brickwork intact. It is important to ensure the correct angles for the braai and the hood or else the smoke will not be drawn out. No one likes a smokey braai!
What product was installed and why?
We replaced the mild steel braai with a SAFIRE stainless steel braai insert. 
When considering mild steel vs stainless steel braais our advice is that stainless steel is a more expensive initial cost outlay but saves money in the long run. Stainless steel is blended with Chromium making it more resistant to heat damage, corrosive damage and general weathering. This is all very important for an outdoor braai and it will increase the lifespan of the product dramatically.
SAFIRE specialises in affordable luxury wood braais. Some of the product features of this braai include an ember maker to ensure that you always have supply of hot embers for the duration of your braai. There is a light fitted for night time braais as well as a potjie hook for hanging a pot. The ash drawer is light weight making it easy to remove and clean. 
Contact Hyper Fires for a no obligation order request. We are fireplace and braai specialists and would love to assist you by installing your perfect braai.