SAFIRE Built-in Wood Braai
R13,500 – R46,414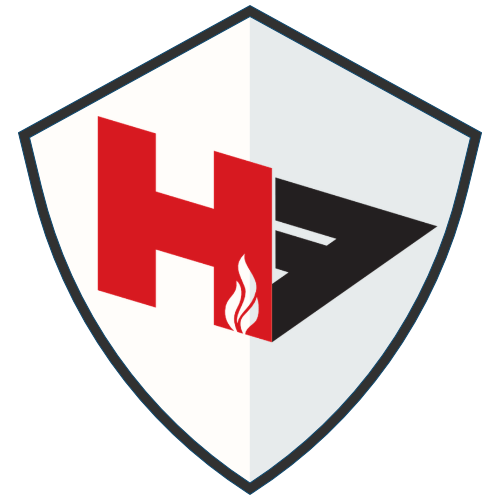 order requests are free and there's no obligation to complete the purchase
Installation starting price & related fees indicated in the flue kit installation plan selected above
| | |
| --- | --- |
| Style | Wood Braai |
| Style2 | Built-in |
| Brand | SAFIRE |
| Model | 800mm, 1000mm, 1200mm, 1400mm, 1600mm, 1800mm, 2000mm |
| Fuel | Wood Burner |
| Colour | 304 Body 304 Facade, 304 Body 316 Facade, 316 Body 316 Facade, 3cr12 Body 304 Facade, Mild steel Body 304 Facade |
Description
SAFIRE BUILT-IN WOOD BRAAI BUNDLE
Price on request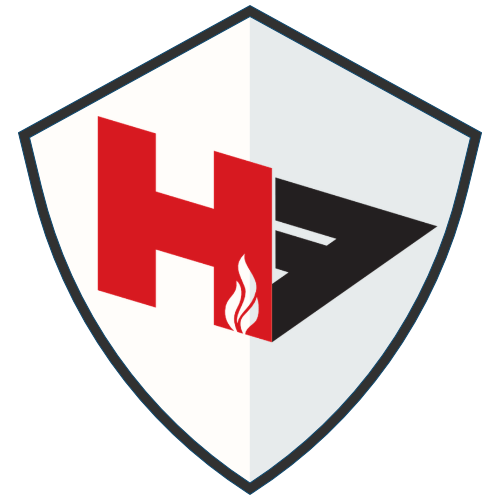 order requests are free and there's no obligation to complete the purchase
Installation starting price & related fees indicated in the flue kit installation plan selected above
Additional Information
SAFIRE Built-in Wood Braai
| | |
| --- | --- |
| Style | Wood Braai |
| Style2 | Built-in |
| Brand | SAFIRE |
| Model | 800mm, 1000mm, 1200mm, 1400mm, 1600mm, 1800mm, 2000mm |
| Fuel | Wood Burner |
| Colour | 304 Body 304 Facade, 304 Body 316 Facade, 316 Body 316 Facade, 3cr12 Body 304 Facade, Mild steel Body 304 Facade |
SAFIRE WOOD INSERTS FOR BUILT-IN BRAAIS
| | |
| --- | --- |
| Style | Wood Braai |
| Style2 | Built-in, Combo Braai |
| Brand | SAFIRE |
| Model | 770 Wood insert, 970 Wood insert, 1170 Wood insert, 1370 Wood insert, 1570 Wood insert, 1770 Wood insert, 1970 Wood insert |
| Finish | 304 s/steel wood insert, 3cr12 wood insert, Mild steel wood insert |
Additional Information
| | |
| --- | --- |
| Style | Wood Braai |
| Style2 | Built-in |
| Brand | SAFIRE |
| Model | 800mm, 1000mm, 1200mm, 1400mm, 1600mm, 1800mm, 2000mm |
| Fuel | Wood Burner |
| Colour | 304 Body 304 Facade, 304 Body 316 Facade, 316 Body 316 Facade, 3cr12 Body 304 Facade, Mild steel Body 304 Facade |
This super stylish SAFIRE built-in wood braai really delivers on looks. Whether you are masterminding a whole new dream entertainment area or it's a case of out with old and in the new, finding the perfect braai has never been this easy.
The braai casing features :
– slide in door system for maximum utilization of working space
– bright light for night time cooking
Various finished on the front doors colouring is available to suite every need.
Various finishes for the wood inserts are also available from mild steel – 3cr12 low grade s/steel sprayed black – 304 s/steel, view these inserts under the wood insert section.