SAFire has developed a range of fireplaces and braais designed  to deliver excellent performance and includes everything needed to make entertainment a pleasure
SAFire's gas fireplaces are synonymous with style and innovation. Our design qualities are famous all over the world, for its blend of art and functionality. All gas fireplaces are 99.9% efficient.
Apart from their unmistakable good looks, wealth of features, extreme versatility and maximum efficiency, SAFire offers a truly extensive range of braais and barbecues in a selection of different sizes, configurations and flue sizes.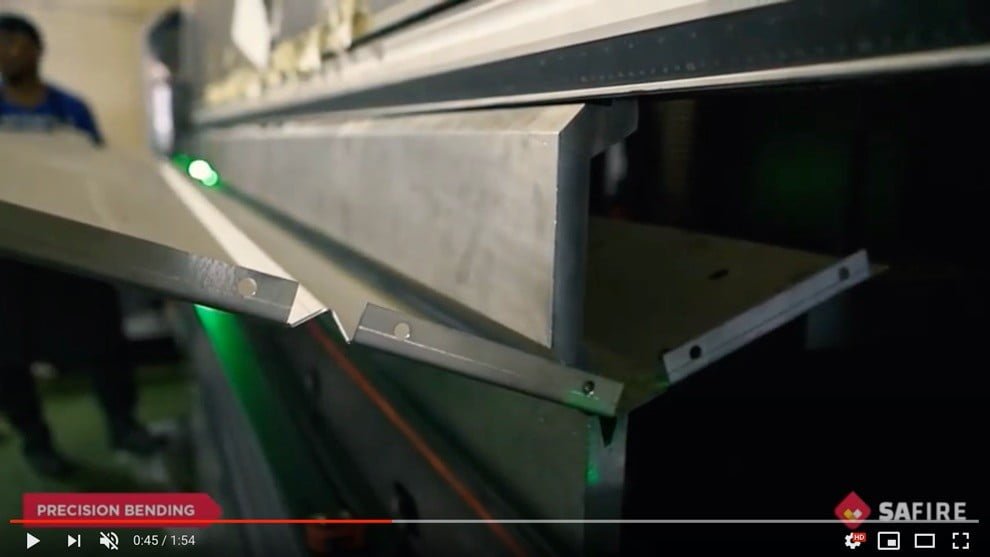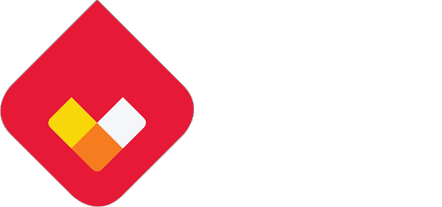 SA Fire Braais & Fireplaces

in Cape Town
[facetwp template="products_safire"]