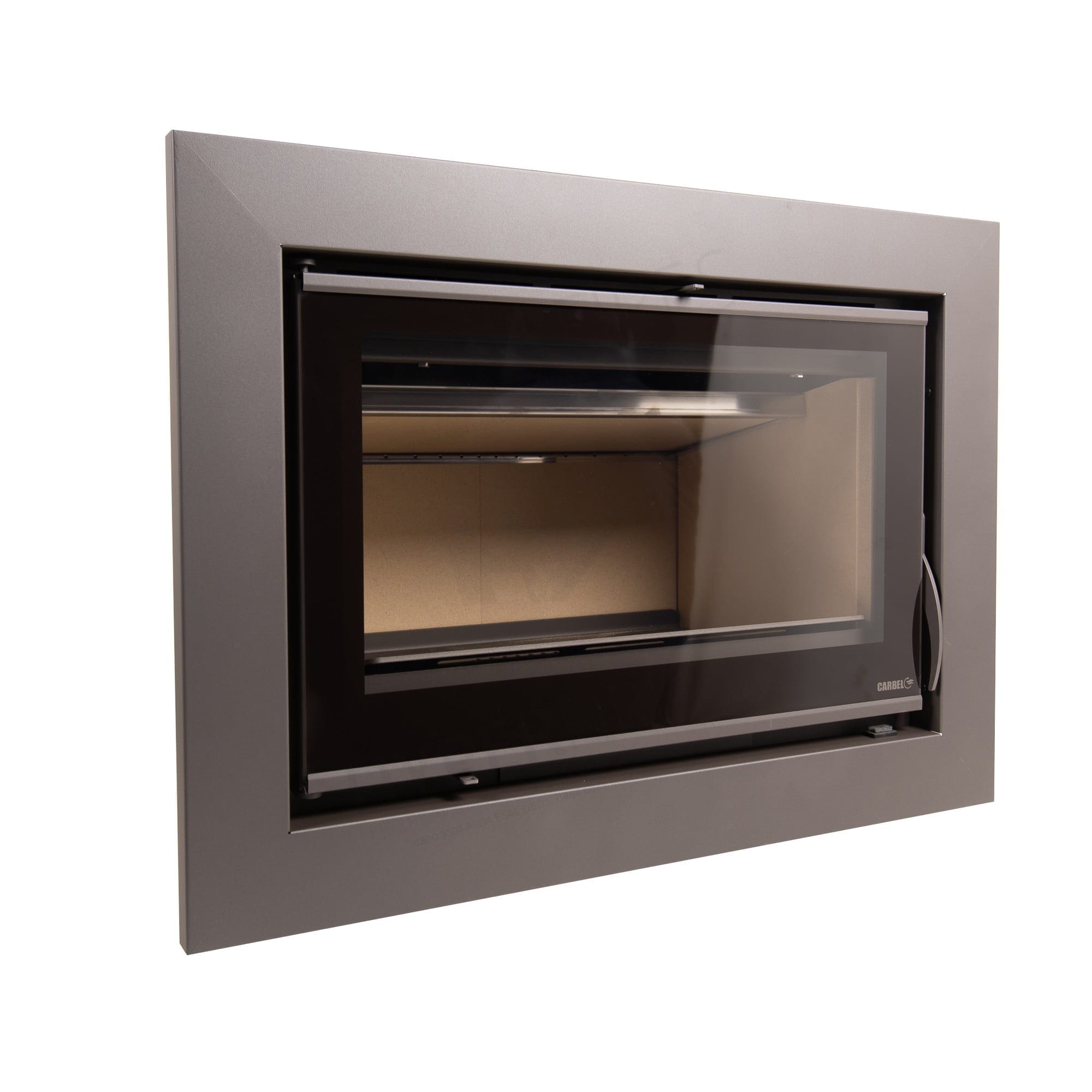 30 Nov

HyperFires Showcase 02: Slow Combustion Fireplaces
Slow Combustion Fireplaces
View our range of slow combustion fireplaces
What are the advantages of slow combustion fireplaces vs open fireplaces :
So why not convert your smelly inefficient open fireplace to a slow combustion fireplace? All it takes is three easy steps:

CARBEL KRONOS – VERMICULITE BOARD
Discover our modern and wide-ranging line of fireplace inserts. The broad range of models features fine design, advanced technology and an improved Combustion Plus System.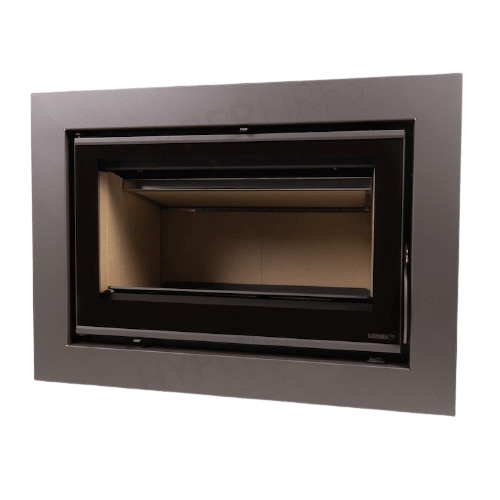 Specifications:
TYPE: Slow Combustion
FUEL: Wood Burner
STYLE: Built-in
COLOR: Anthracite Grey
OUTPUT: 10 kW, 12 kW, 13 kW, 15 kW